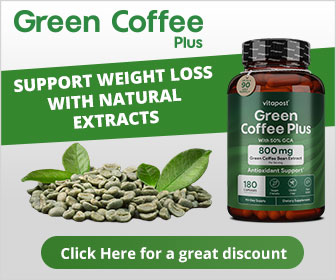 WHAT IS THE BUZZ AROUND GREEN COFFEE BEAN EXTRACT?
Green coffee bean extract is quickly becoming the fastest growing natural weight loss supplement on the market, and for good reason! Green coffee bean extract contains a key compound called chlorogenic acid, which has a number of amazing benefits for your body and health.
Where do green coffee beans come from?
Green coffee beans are raw coffee beans that haven't been exposed to high temperatures during the roasting process. When roasted, coffee beans may lose some of their nutrients and primary fat burning antioxidants. To enhance and maintain the benefits of chlorogenic acid, green coffee beans are extracted while in their pure, untreated form. In the world of natural health, green coffee bean extract has rapidly become one of the top weight loss supplements.